The Duke Global Health Institute's 2017-18 Impact Report documents the demonstrable impact the institute has made on communities around the world through its missions of research, education and partnership. 
"As an academic institute, DGHI's primary purpose is to create and disseminate knowledge, and we do that very well. But underlying this mission is a set of humanitarian values that guides our every effort. This is a community that measures its success more by the lives we affect than by the number of publications we produce." Chris Plowe, Director of the Duke Global Health Institute
2017-2018 Highlights
"The goal is to increase capacity to treat epilepsy in Uganda, both medically and surgically."
"The only way we will reduce the burden of cervical cancer in developing countries is by creating simple devices at an affordable price."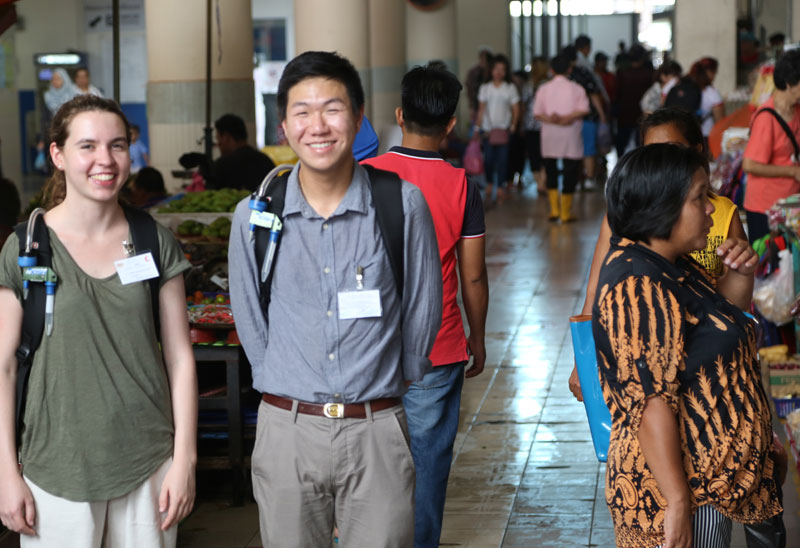 "When you see firsthand the effect these diseases have on people's lives, it just shapes you in a way we can't do in the classroom."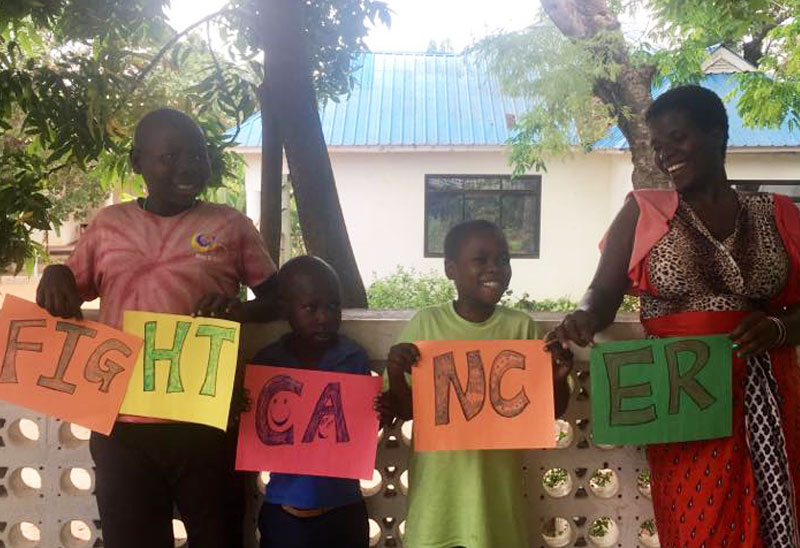 Efforts by faculty members in DGHI's Global Cancer initiative have helped increase the survival rate at the Bugando Medical Centre from 19 to 39 percent
In 2017-18, Duke faculty had 214 active research projects related to global health, with total extramural funding of more than $61million
Past Reports