Successful Global Health Scholars have a strong foundation in their home discipline and use this foundation to conduct high quality, innovative dissertation research on a relevant global health challenge.
The Global Health Doctoral Scholars Program fosters dynamic intellectual exchange and mentorship between Duke doctoral students and encourages students to work on a global health project, develop a global health dissertation, and become involved in DGHI's intellectual community.
A Global Health Scholar is a doctoral candidate with a substantive interest in global health from the perspective of the student's primary discipline. A global health perspective is interdisciplinary and is influenced by social, economic, and cultural contexts of health. The Scholar's dissertation would be based on a project undertaken in a low- or middle-income country.
DGHI contributes 50% of the scholar's nine-month stipend. Initial funding is for one year and can be renewed for an additional year upon student's successful application for continuation. Doctoral Scholars may request office space and are encouraged to spend time each week in Trent Hall to participate in research activities and facilitate participation in the intellectual community.
DGHI Faculty Expectations
The success of the Global Health Scholars Program rests on the mentoring relationship between the doctoral scholar and the DGHI faculty mentor. Mentors are expected to provide career development and opportunities to increase the likelihood of a successful career in global health. We encourage mentoring teams and collaboration between faculty, to maximize the student's exposure to and engagement with interdisciplinary approaches in the field of global health.
Contacts
Kathleen Sikkema
Director of DGHI Doctoral Studies
Sarah Martin
Assistant Director, DGHI Graduate Programs
Deadline
Friday, November 16, 2018 for the 2019-2020 academic year
Get More Information
Program Components
Scholars will have the opportunity to engage in the following activities:
Contribute to a global health project being conducted by a DGHI faculty member. The project will ideally include exposure to international partner or location.
Conduct dissertation research on a global health topic.
Actively participate in the DGHI doctoral lunch seminar and present ongoing research at least once per year.
Contribute to DGHI programs through activities such as leading a lecture in a global health course, mentoring undergraduate students, leading a professional development workshop, or participating in a panel discussion.
Program Details
Eligibility
Any student currently enrolled full time in a Duke doctoral program and working with (or proposing to work with) a DGHI faculty member. This includes any faculty member with a formal appointment as a member at the Duke Global Health Institute.
Doctoral student must show evidence of significant interest in research on an important global health topic and likelihood of conducting a global health dissertation.
Global Health Doctoral Scholars must be making successful academic progress in their home department and are encouraged to apply starting in their second year of PhD study, for funding in the third year or beyond.
Program Duration
The Scholar appointment is for a minimum period of nine months (September to May). Initial funding is for one year and can be renewed for an additional year upon student's successful application for continuation.
How to Apply
Doctoral students are encouraged to apply as early as their first year at Duke for the start of the next academic year. Successful application depends on the match between student interest and that of proposed DGHI faculty member, proposed topic of dissertation, and number of current scholars from the same department.
To apply, please submit the following items to gh-education@duke.edu by the deadline, with "Global Health Doctoral Scholars Application" in the subject line of your email:
A 3-5 page statement describing your background, global health interest, dissertation focus, and proposed research collaboration with DGHI faculty (submitted directly by applicant)
Current curriculum vitae 

(submitted directly by applicant)

A nomination letter detailing support for the applicant and a plan for mentoring his/her growth and development as a global health scholar 

(submitted directly by faculty member)

Statement of support from home department advisor, if not same person as the DGHI faculty member above*

(submitted directly by advisor)

Letter of recommendation from Director of Graduate Studies of your home department 

(submitted directly by DGS)

Unofficial transcript of graduate-level coursework from Duke
*The program is most relevant for students in schools/departments that train doctoral students and are home to DGHI faculty members. It is recommended that the DGHI faculty mentor on whose research project the scholar is working also be the student's home department mentor/main advisor. In circumstances where this is not the case, or where the mentor/advisor does not have a global health research project opportunity, the student may propose to work with another DGHI faculty member. A letter stating the home department advisor's support of the student's application must be included with the above application materials.
The Duke Global Health Institute is part of why I applied to my PhD program at Duke. I wanted to collaborate with global health researchers as I sought doctoral training in environmental engineering. - Aaron Forbis-Stokes
Current Doctoral Scholars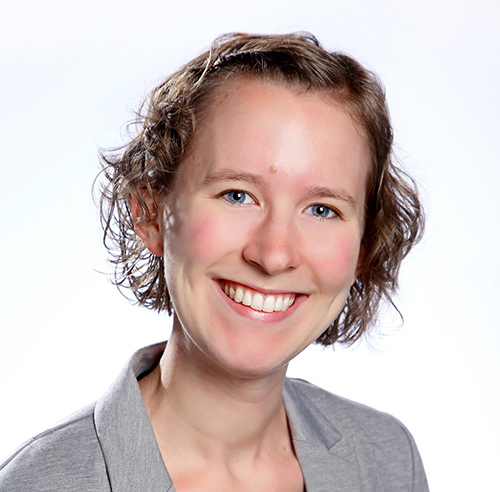 Doctoral Scholar Alumni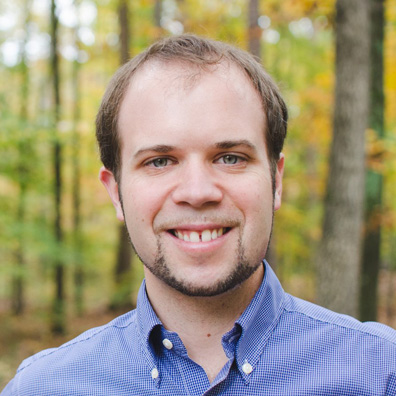 Dissertation Field Research Grants
Doctoral Scholars may apply for financial support to conduct dissertation research on a global health topic, including travel costs to and from the data collection site, expenses associated with staying at the site, and the costs of data collection. The maximum amount of this grant is $12,500. Global Health Doctoral Scholars are eligible for only one dissertation grant, and only Global Health Doctoral Scholars are eligible for this funding. Proposal deadlines will fall in mid-March annually.
Scholar Dissertation Research Locations