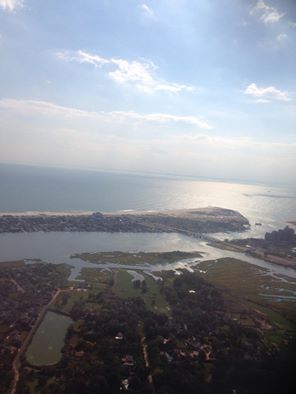 Brett Morgan
Bass Connections
Today our team of 8 heads to Ghana to "roll-out" phase 2 of a Bass Connections Project to implement a distance-based, executive style degree completion  program for Ghanaian nurse anesthetists.
What we are doing...
Our team, including collaborators from Duke and the University for Development Studies (UDS) in Tamale, Ghana will launch the first-ever Executive Style Distance-based training program for healthcare workers in Ghana.  This project is supported by the Bass Connections Program, and the purpose is to assist UDS in the development and implementation of a degree-completion option for Ghanaian Nurse Anesthetists who wish to or must remain in their communities and continue to provide anesthesia care.  The program will utilize an innovative approach borrowing from the blended method of distance learning known as the "executive-style program." The program will rely heavily on a technology-based educational platform.  Students will also attend executive sessions on the campus of UDS and engage in active learning activities designed to reinforce and build upon curriculum taught at a distance.  The development and delivery of the entire program will involve a team-based model of mentoring, participating, and evaluating.  The team involves students, educators, clinicians, and researchers from Duke and UDS.
After spending 6 hours in JFK airport taking of advantage of these last hours of "charging" .... we head to West Africa.  Follow us here... we are excited to share this with you all.
Share This
Search Blog
Categories