DGHI's primary partner in Singapore is the National University of Singapore (NUS), which together with Duke and SingHealth launched the SingHealth Duke-NUS Global Health Institute (SDGHI) in 2019. DGHI and SDGHI seek to develop collaborations, leverage strengths, and build upon research and education priorities with partner institutions.
Collaborations with Duke-NUS have led to research initiatives on the epidemiology and transmission of emerging infectious diseases in Asia; innovative health systems strengthening research in the areas of noncommunicable disease epidemiology, health and the elderly; the use of incentives to reduce obesity; and clinical practice improvement. Duke's School of Medicine and Duke-NUS continue to collaborate to develop innovative ways to deliver medical education.
Key Faculty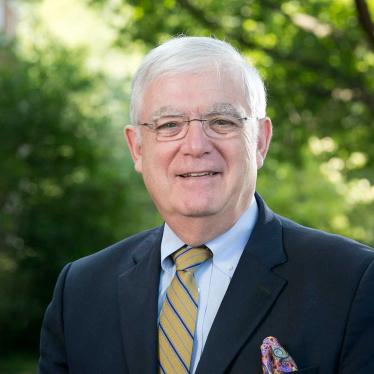 Wolfgang Joklik Professor of Global Health
Professor & Director, Emerging Infectious Diseases Program
Partners
Duke-NUS Medical School
SingHealth Duke-NUS Global Health Institute
Duke Kunshan University
 
Duke Entities
Schools:
School of Medicine (Community and Family Medicine, Infectious Diseases, Molecular Genetics & Microbiology)
Research News
DGHI Professor Linfa Wang, aka "The Batman," Thinks Bats Are Special
Linfa Wang, DGHI professor and director of the Emerging Infectious Diseases Programme at Duke-NUS Medical School, is not technically a superhero, but the One Health research that has earned him the nickname "Batman" has saved animal lives and holds...
Read More